Crystal Lake, IL – CardinaLight Health, LLC is a family-oriented facility promoting health and wellness through high-quality medical attention. With the mission of providing a supportive and comfortable environment for patients, Sharon Larsen, the nurse practitioner, focuses on personalized care, unique medical needs, and treating patients like people. Together with her team, they inform patients about their health to empower them to improve their lives and form connections that foster long-term relationships. To them, meeting patients' needs is a priority, which is why they offer longer appointment times and put together a custom treatment plan that includes at-home care, medication, and lifestyle changes/adaptations/modifications.  
While the facility is in a small intimate office, care focuses on wellness and preventive care for minor and chronic health conditions. The new website details Adult & Pediatric Health Care Services, which allows all family members to see the same provider and ensure continuity of care. The team tailors women's health services for teens and adults that need PAP smears, routine labs, mammograms, contraception, menopause, menstruation concerns, and other fertility-related issues. They also offer annual wellness exams for families desiring to understand their health, diagnose problems early, and develop a relationship with the providers to address future incidents.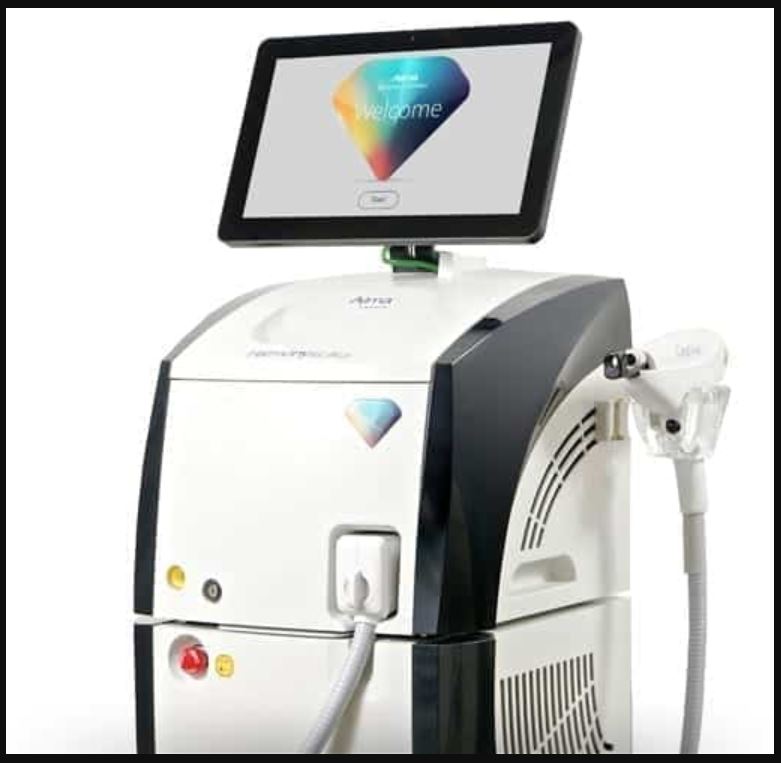 Chronic illnesses like high cholesterol or diabetes are overwhelming and strenuous. For this reason, CardinaLight Health, LLC helps patients manage their conditions by working to ensure they practice healthy lifestyle choices and access medication that fits their needs. According to the website, the key to managing complex medical diagnoses is to schedule routine follow-ups with a provider to monitor progress or make necessary adjustments. Part of the Adult & Pediatric Health Care Services the facility offers includes sports and school physicals for student-athletes and children before kindergarten, 6th grade, or 9th grade. The nurse practitioner performs minor skin procedures like sutures/staples for lacerations, incisions to drain skin abscesses, punch biopsies for skin lesions, and skin tag removal.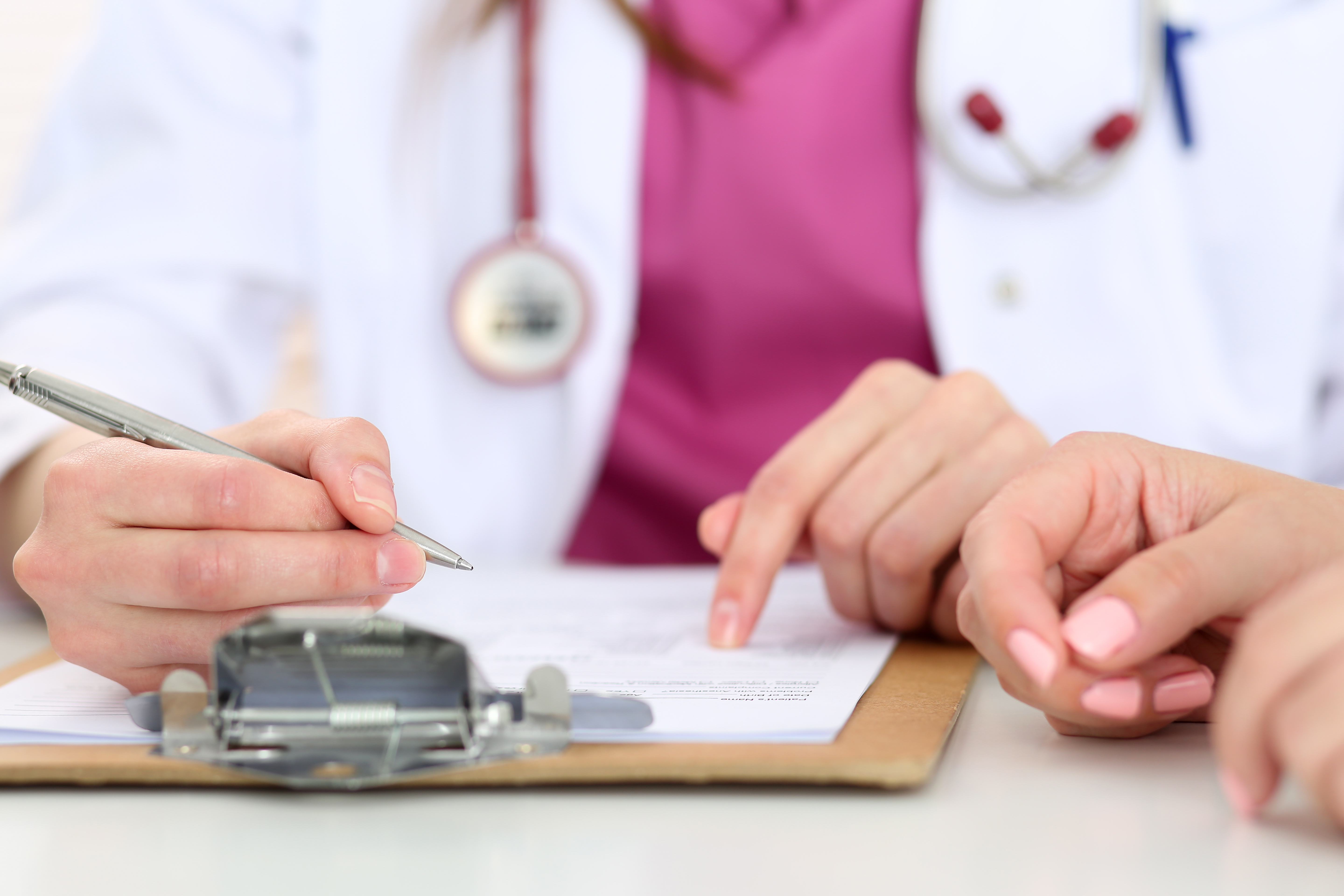 Although aging is associated with life experience and wisdom, it causes the skin to lose elasticity and collagen, leaving it hollow and saggy with fine lines and wrinkles on the face. At CardinaLight Health, LLC, there are in-house Cosmetic Laser & Injectables to help patients restore their skin and create a youthful glow. The new website lists advanced cosmetic procedures and how they treat conditions such as skin discoloration, tattoo removal, vascular/pigment lesions, venous malformation, pigmentation, and many more. It also breaks down the problems Botox, Juvederm, lasers, and skin treatments fix. 
Sharon Larsen, DNP, APN, FNP-BC, is a board-certified nurse practitioner focused on treating and educating her patients to maintain their safety and well-being. As a nurse with Full Practice Authority (FPA), she can evaluate and diagnose patient conditions and interpret diagnostic tests independent of a physician to initiate or manage treatment. She started CardinaLight Health, LLC, to provide primary care from the heart. Visit the new website to make an appointment, or call 815-459-7127. The facility is at 380 N. Terra Cotta Road, Ste. E, Crystal Lake, IL, 60012, US. 
Media Contact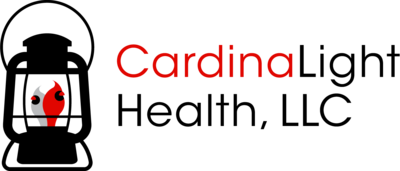 Company Name
CardinaLight Health, LLC
Contact Name
Sharon Larsen
Phone
815-459-7127
Address
380 N. Terra Cotta Road, Ste. E
City
Crystal Lake
State
IL
Postal Code
60012
Country
United States
Website
https://cardinalighthealth.com/