Leederville, WA – Dentists on Vincent Leederville is now offering orthodontic dental services, including dental implants. The dentist helps patients with misaligned teeth to attain proper alignment that improves their bite, speech, jaw, and appearance. These services are available to all patients 12 years and above. They may recommend other treatments prior to the installation of the implant to treat any tooth decay and gum problems. Their orthodontic services treat underbite, overbite, spacing, crowding, crossbite, and more. 
The dentist Leederville has customised treatment plans that match patients' unique health needs. Their dental implants are made of high-quality materials like titanium and other biocompatible materials for safety and durability. They solve the problem of missing teeth by providing man-made sturdy support for the replacement teeth. The clinic offers free consultations for all its dental implant services. The consultation involves the assessment of a patient's dental condition, formulating a diagnosis, and recommending a particular service. It also informs patients of their eligibility for dental implants.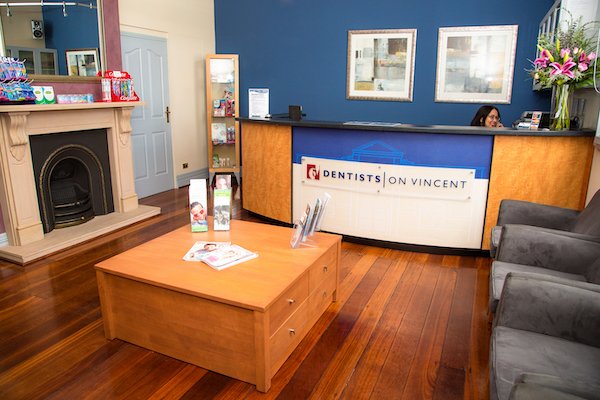 Dentists on Vincent Leederville offers competitive upfront pricing to allow clients prior financial planning. The clinic offers the services in-house to ensure a high level of quality. They provide regular follow-up services to monitor the health of the implants, teeth, and gums. The dentist takes time to explain to patients the entire process and the care needed to maintain the implants at their optimal performance. 
The dental clinic has a team of licensed and experienced dentists. They use modern equipment and advanced technologies for diagnosis and treatment. The clinic has adopted the latest methods and techniques in creating the safest, most effective implants for their patients. The staff is highly focused on creating the best possible experience for the patients in a relaxed environment where patients can actively participate in the care they receive. 
The clinic representative had this to say about their services, 
"Dentists on Vincent is a dental practice focused on the care and wellbeing of our patients. Our friendly dental staff will make you feel at ease and make every dental visit a pleasant one.
We offer a friendly environment in a lovely heritage building that doesn't feel like you're at the dentist! We take the time to explain to you all of your options and how we can provide you with a smile you can be proud of."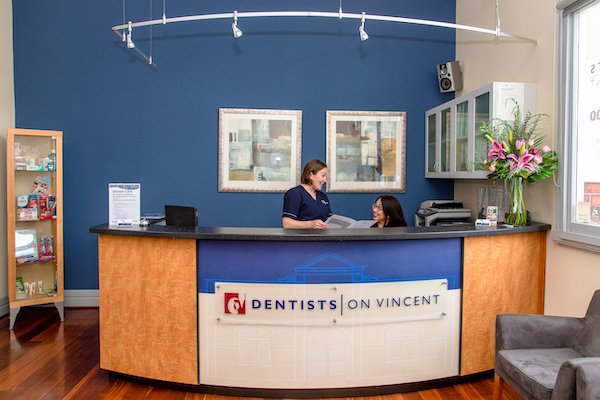 In addition to dental implants, Dentists on Vincent Leederville has other orthodontic services like  Invisalign, braces, and retainers. They administer each service based on patients' unique health conditions and treat all age groups, including children, teens, adults, and seniors. The clinic also offers restorative, cosmetic, and preventive dentistry services. 
Dentists on Vincent Leederville is located at 322 Vincent St, Leederville, WA, 6007, AU. For consultation and booking, contact their staff by calling (08) 9242 4400. Visit the company website for more information on their professional, customised dental implant services.
Media Contact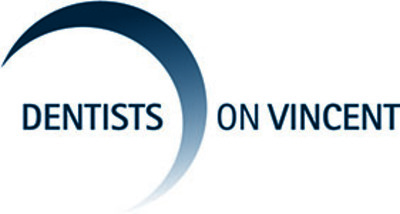 Company Name
Dentists on Vincent Leederville
Contact Name
Dr Ian Lamattina
Phone
(08) 9242 4400
Address
322 Vincent St
City
Leederville
State
WA
Postal Code
6007
Country
Australia
Website
https://dentistsonvincent.com.au/