REIA NYC, a subsidiary of Generational Wealth Zone Brands is a community for real estate investors that allows members to build their ideal business while simultaneously receiving the right knowledge, network and accountability to make it both profitable and valuable.  
Another subsidiary, Fiscally Fabulous® is a fun and fulfilling community that offers women the training, support, connections, and encouragement to succeed as real estate investors and entrepreneurs.
The Enjoy Your Legacy Coaching & Consulting subsidiary complements their clients' real estate investments through education about strategies that protect assets and grow earnings, while maintaining as much control and access to their capital as possible.
5-Star Testimonials Include:
"Because of Dr. Teresa "we stopped thinking about starting a business and actually did it! Teresa helped us to see that starting a business could be a reality and walked us through each step of the process. We would not have been able to do this without Teresa's ongoing support and guidance." Barbra Hormann, RN & Diane DiMuria, RN
"I had the opportunity to attend a mastermind with Dr. Teresa. I do not know where to begin. Dr. Teresa touched on a lot of points that helped me identify weaknesses and strengths in my business and legal structure. What an opportunity it was to learn where one lacks consistency and substance."  Sandra Ferrari, Real Estate Investor
"When I was making a significant time sensitive decision, Teresa was there at a moment's notice to give me information so that I could make a well-informed decision. This level of dedication is invaluable to me as a member and has facilitated my ability to do business. She takes personal accountability and really helps me feel like I have joined a family." Sonya Rocvil, CPA, Commercial Real Estate Investor
About Generational Wealth Zone Brands 
Generational Wealth Zone Brands is a world leader in small-business growth coaching and consulting services. The company provides women entrepreneurs and real estate investors the customized solutions that they need to grow their small businesses, including interactive coaching and resources all with total online support.
The company is unique because they specialize in accelerating a company's profits and offer a quantifiably positive Return on Investment (ROI) from their coaching/consulting services. As long as a member implements to the level that is mutually agreed upon, Generational Wealth Zone Brands is only too happy to guarantee an outcome of positive results.
About Dr. Teresa R. Martin, Esq
An attorney for women real estate entrepreneurs and a profit acceleration strategist for business leaders, Dr. Teresa leverages her decades of experience as a business and investment consultant; business owner; partner; entrepreneur; real estate investor; and legal advisor, to help women entrepreneurs grow and scale their businesses with innovative legal and consulting services that are focused on increasing the returns of their businesses.
According to Dr. Martin, "Revenue feeds your business, but profits feed your family! You need both for your business to survive."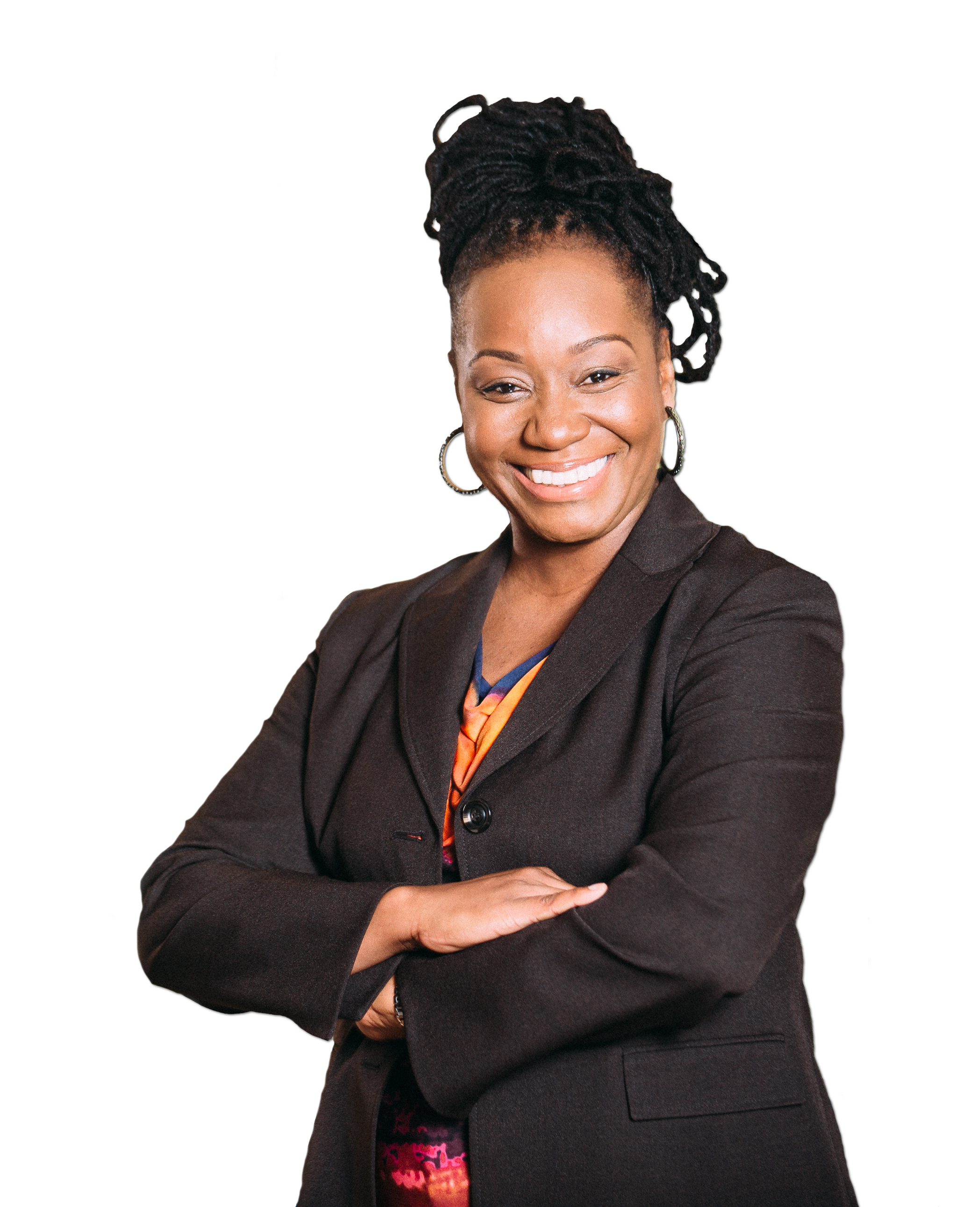 Media Contact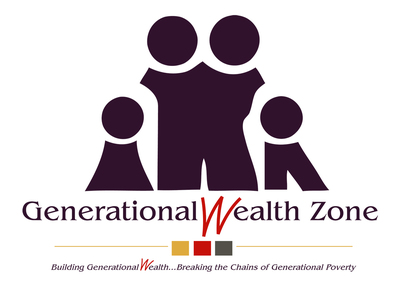 Company Name
Generational Wealth Zone LLC
Contact Name
Sharon Devonish Leid, MPA
Phone
347-527-6463
Address
Greater New York City Area
Country
United States
Website
https://enjoyyourlegacy.com/