San Francisco, CA – Always Croatia comprises a team of Croatian-Americans with a passion for exposing vacation lovers and tourists to the Croatian beauty and heritage. The company designs carefully curated vacation experiences built on a genuine understanding of what American travelers need and desire. Having organized Croatia cruises for years, the company has put together a team of outstanding local professionals to expose tourists to secret destinations, exceptional personalized services, as well as the behind-the-scenes of Croatian culture.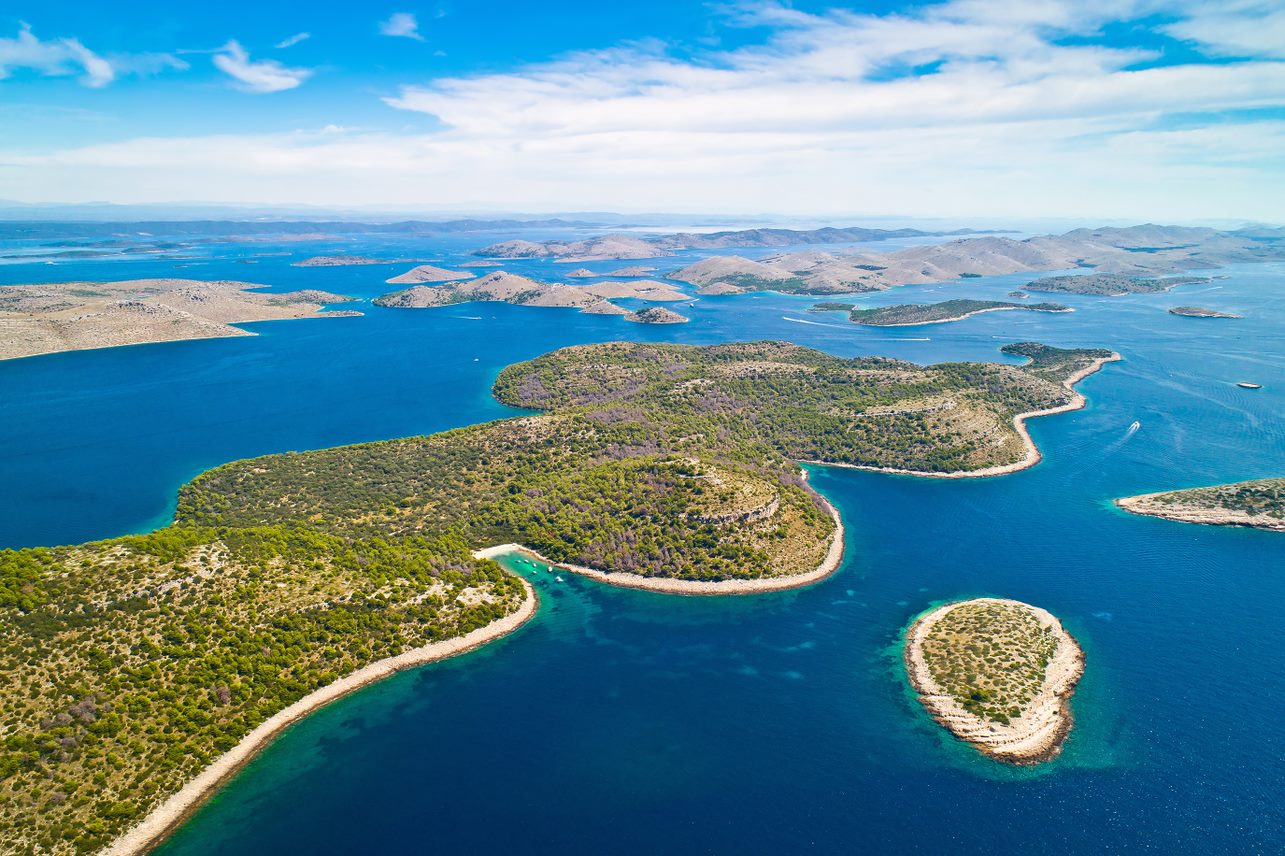 Welcoming vacationers to experience the fun, sights, and rich culture offered, the private tour organizer noted that Croatia has over 1200 islands. Tourists on cruise Croatia will experience everything there is, from the Adriatic Sea and the Mediterranean way of life to good food and great company.
Always Croatia, sharing its love for the vacation destination, talks about the five interesting things vacationers often experience on the journey. Revealing the five most interesting reasons to spend the next vacation in Croatia, Christy Kranjec talks about the island's abundance, allowing vacationers to discover numerous animals, from the pheasants to the roe deer. The natural abundance also brings vacationers closer to nature as they experience the beauty of centuries-old olive trees and forests.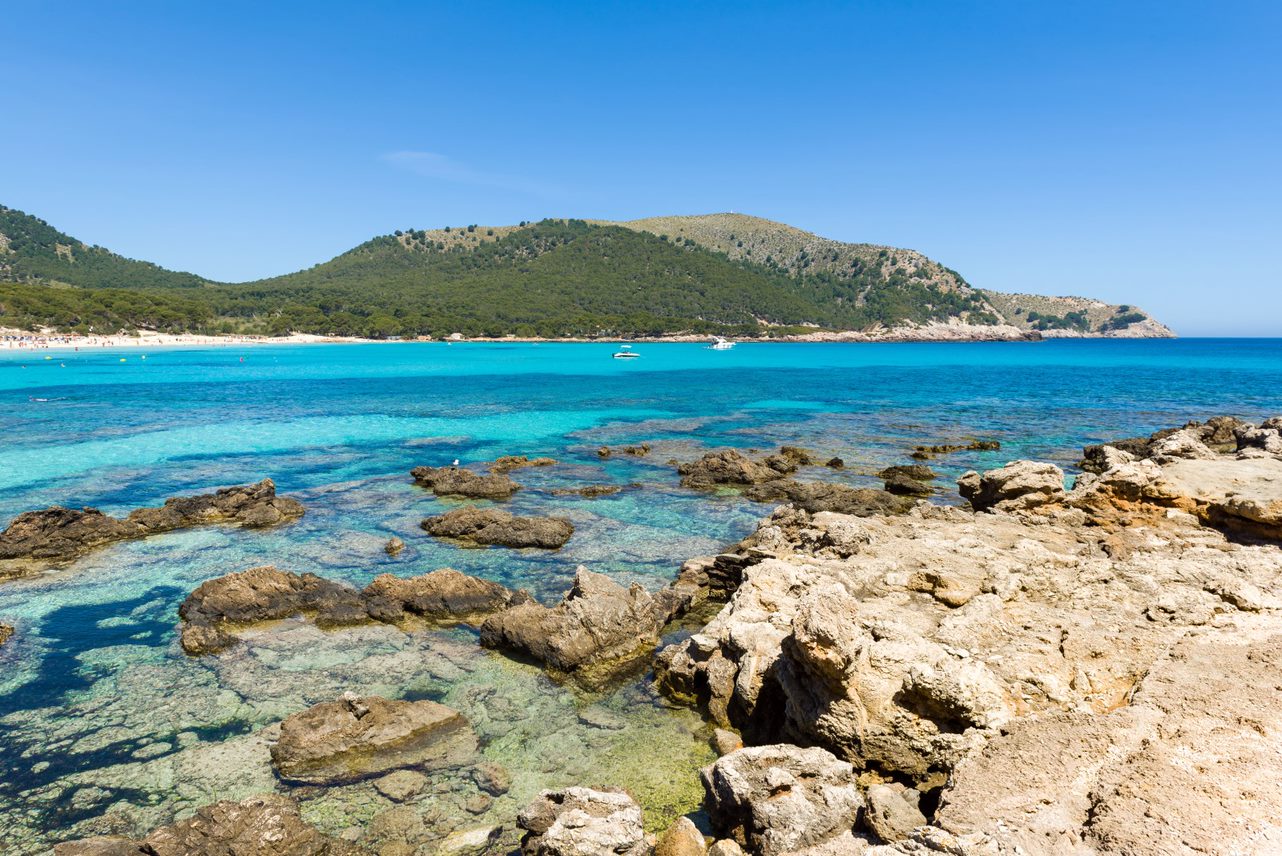 Describing the experience as fully immersive, the private tour company also noted that vacationers will get the best of the Mediterranean climate, allowing them to focus on wellness and sleepy nature. Visitors in the summer will also enjoy great weather for explorations and activities like swimming, snorkeling, etc.
Deep in culture and heritage, history lovers will also learn more about Croatia's different cultural circles. As a country proud of its heritage and hospitality, tourists will get a first-hand experience of the many landmarks, museums, and other notable sites like the Dubrovnik city walls, the Krka National Park, and the Diocletian's Palace in Split.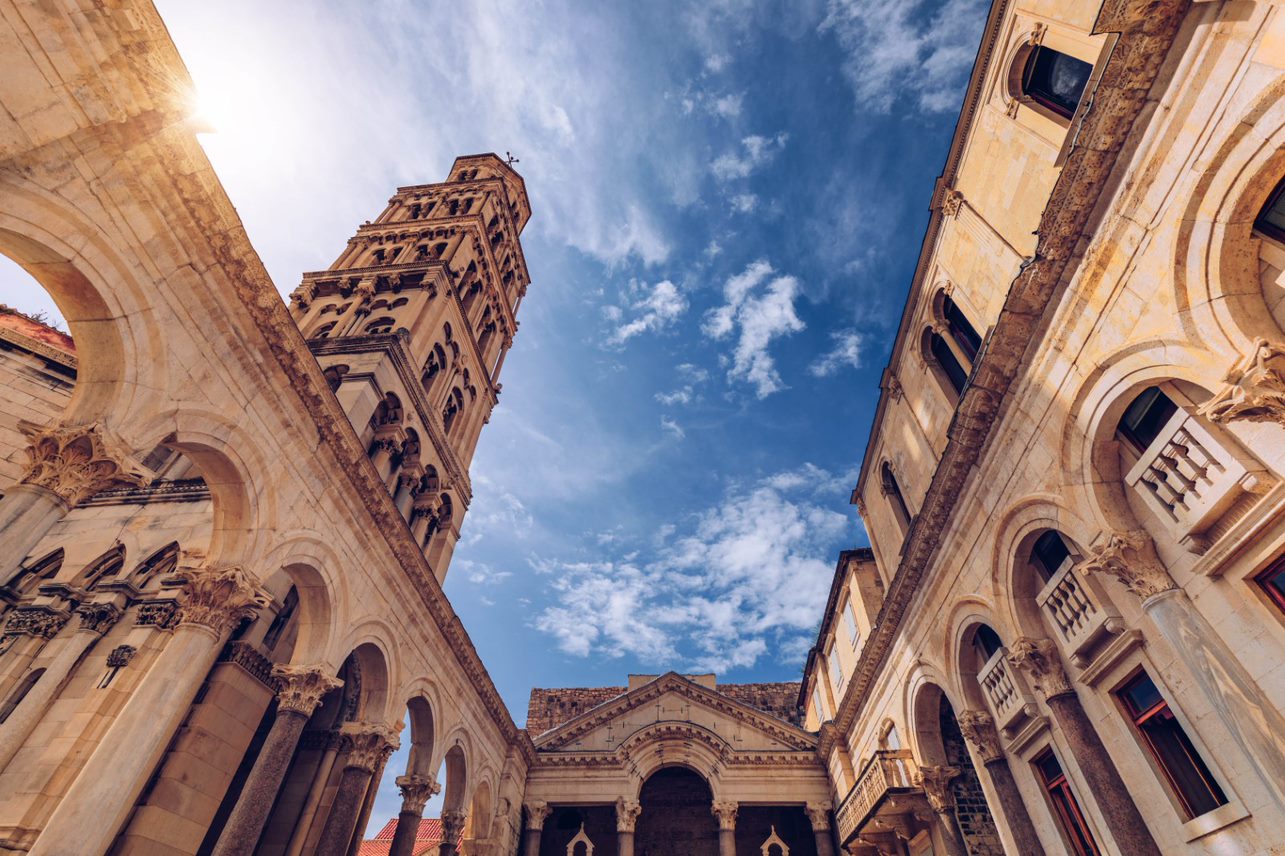 Food lovers will get some of the most amazing cuisines to keep their taste buds active. The tour exposes vacationers to a blend of Mediterranean and Eastern European flavors, all prepared from fresh ingredients. Tourists will also enjoy top Croatian wines from many local wineries, as well as picturesque landscapes to keep their vacation memory alive for years to come.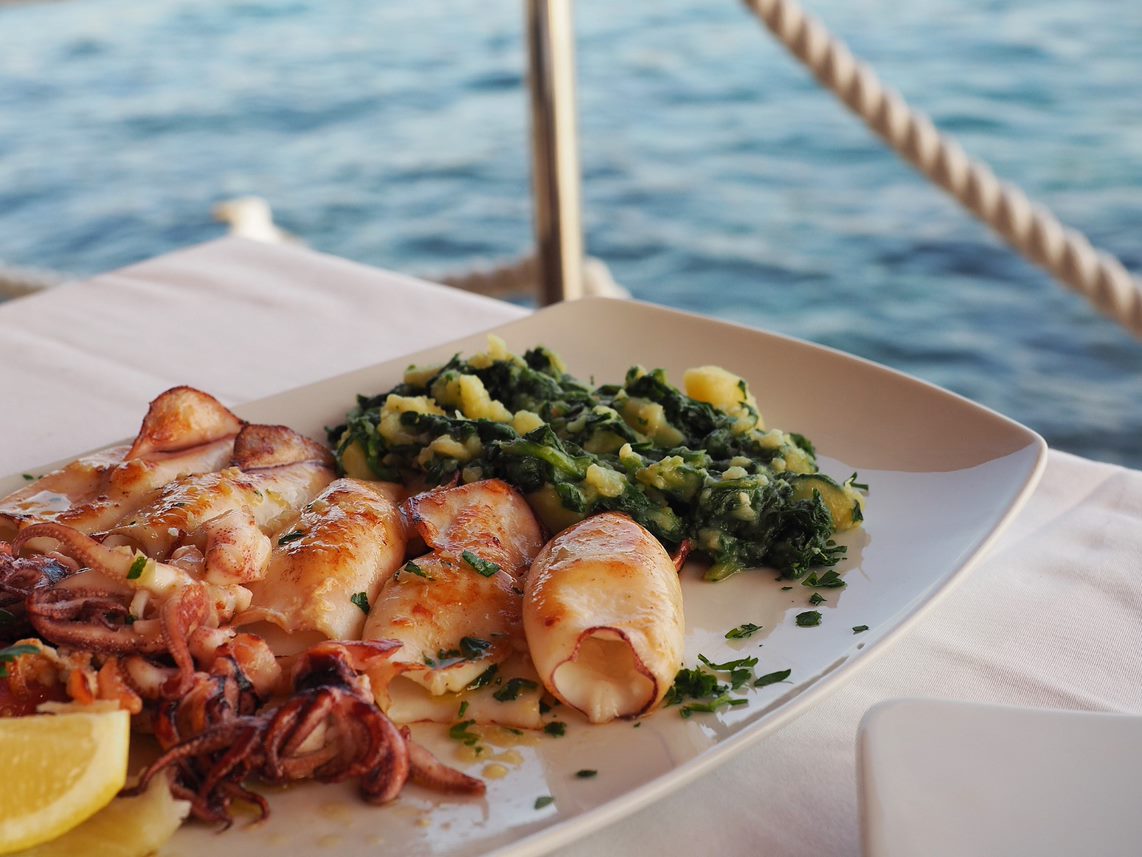 Always Croatia offers a full-service private tour and vacation experience that leaves no Croatian stone unturned. Vacationers planning their next getaway can leverage the company's experience and local expertise to enjoy a fully immersive tour experience like none they've been on.
Always Croatia can be reached for inquiries via phone at (844) 629-4848 or visit their website to learn more about their destinations, vacation types, and private tour options. For more information, the company is located at 1914 Pine St #5, San Francisco, California, 94109, United States.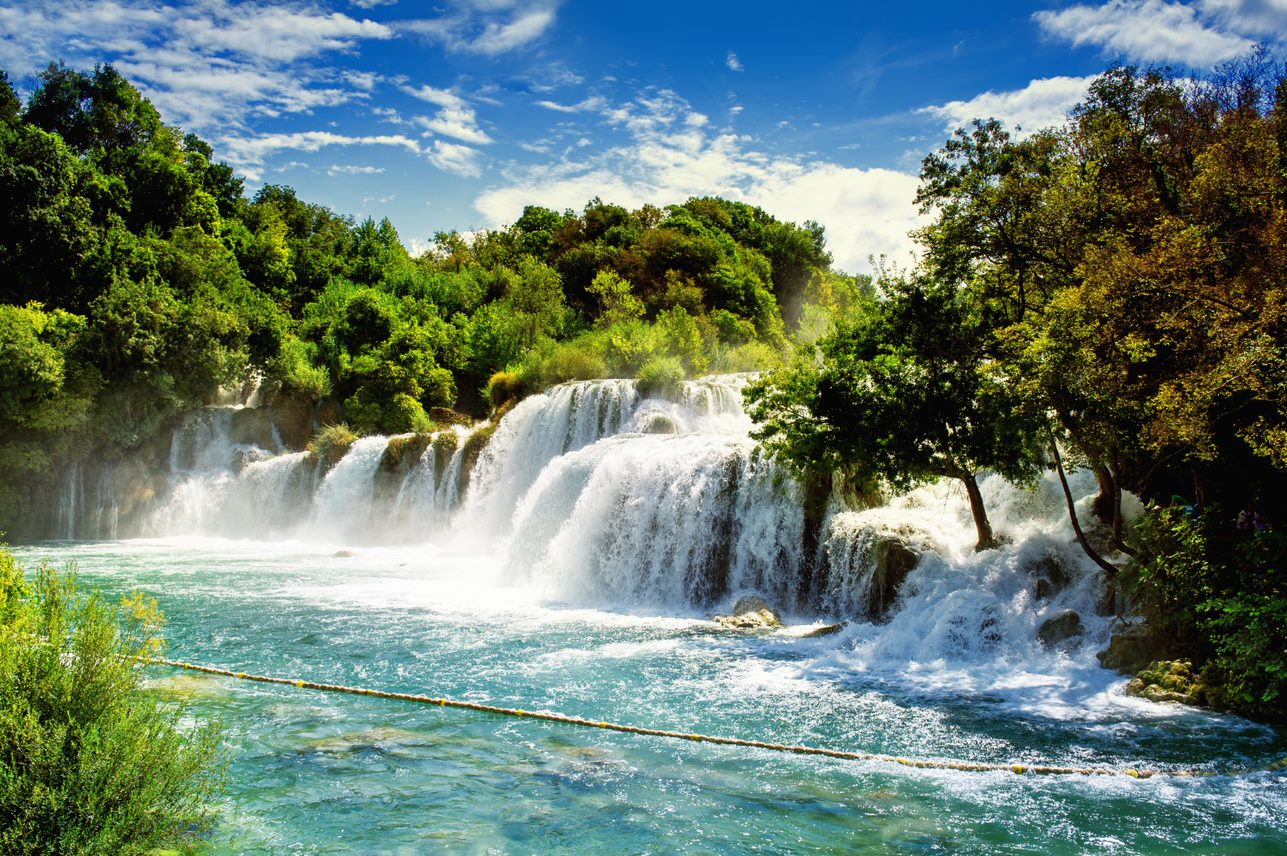 Media Contact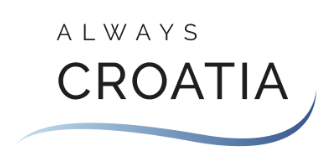 Company Name
Always Croatia
Contact Name
Christy Kranjec
Phone
(844) 629-4848
Address
1914 Pine St #5
City
San Francisco
State
California
Postal Code
94109
Country
United States
Website
https://alwayscroatia.com/