Naperville, IL – Hearing Specialists of Dupage takes pride in providing dedicated and full-range audiology and hearing services to help more people to hear in every situation. The specialists understand the importance of hearing and how it impacts the quality of their patients' lives that is why they treat each patient who walks in through their doors with the attention and utmost care they deserve. They continue to expand their services while improving on the quality standards to meet every client's needs.
As a comprehensive audiology clinic in Naperville, IL, the Hearing Specialists of Dupage offer hearing evaluations to patients, especially those with a history of struggling with hearing. The comprehensive auditory evaluation focuses on identifying the problem while showing the patient which sounds they have problems with. Using the right equipment and techniques, the specialists will test the patient's ability to hear high and low-frequency sounds as well as soft and loud sounds. Patients will also undergo speech evaluations to determine their level of hearing loss and how best to address the problem.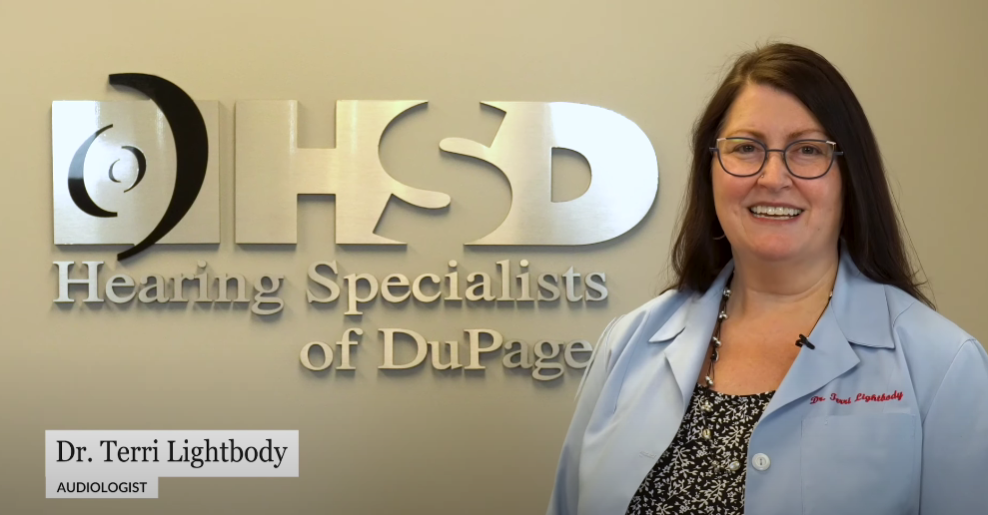 The audiology specialists also provide pediatric audiology services, which equip children struggling to develop clear speech or those with behavioral problems with the help they need to thrive. The specialists ensure that each patient, whether a child or an adult, gets personalized services aimed at positioning them for the right hearing solution.
Companies whose workers are exposed to unfavorable and noisy conditions can leverage Hearing Specialists of Dupage's industrial hearing testing services which comply with OSHA testing standards. The clinic also offers hearing aid evaluation, hearing aid fitting, earmold and earplugs, live speech mapping, cerumen removal, and other audiology services.
"We provide you with the best possible hearing care based on your individual needs. Our audiologists pay attention to the little details that make all the difference in enjoying great hearing. With our expertise, your hearing aids will help you hear all the sounds you're missing and improve your quality of life. That attention to individual needs and a sense of trust is why our clients refer their family and friends to our office," said their spokesperson.
As a local practice, Hearing Specialists of Dupage is committed to building long-term relationships with each patient while providing hearing aids Naperville to residents of Wheaton, Glen Ellyn, and the surrounding Dupage County area.
Schedule an appointment with them for hearing aid prescription or repair needs. The audiology clinic is located at 2323 Naperville Rd #200, Naperville, IL, 60563, US. Hearing Specialists of Dupage can be reached via phone at 630-580-5777 or visit their website for more information.
Media Contact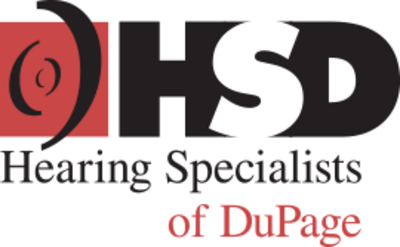 Company Name
Hearing Specialists of Dupage
Contact Name
Hearing Specialists of Dupage
Phone
(630) 580-5777
Address
2323 Naperville Rd #200
City
Naperville
State
IL
Postal Code
60563
Country
United States
Website
https://thehearingspecialists.com/