CALGARY, Alberta:  With federal budget season fast approaching, C. Buhler & Associates Ltd., a federally licensed Insolvency firm serving the three Prairie provinces and the three Northern Territories, is receiving an influx of requests from small business owners to review their financial situation, in hopes of sustaining their livelihood. In the wake of the pandemic and with many economic hurdles still to overcome, many business owners are realizing that their business may no longer be sustainable, and are seeking advice about how to set their businesses up for success in the coming year.  
With 5 locations across the Provinces and the North, C. Buhler & Associates Ltd. provides professional insolvency services, including consumer proposals, bankruptcy, advice regarding debt consolidation, credit counselling, corporate restructuring, and more.  Many Canadians struggle with personal and business debt, and C. Buhler and Associates Ltd.'s Founder and Licensed Insolvency Trustee, Crystal Buhler, is passionate about educating and empowering her clients to take control of their finances in proactive and effective ways.  She wants Canadians to understand their financial options no matter the situation and she and her team are committed to a non-judgmental and supportive approach to debt solutions.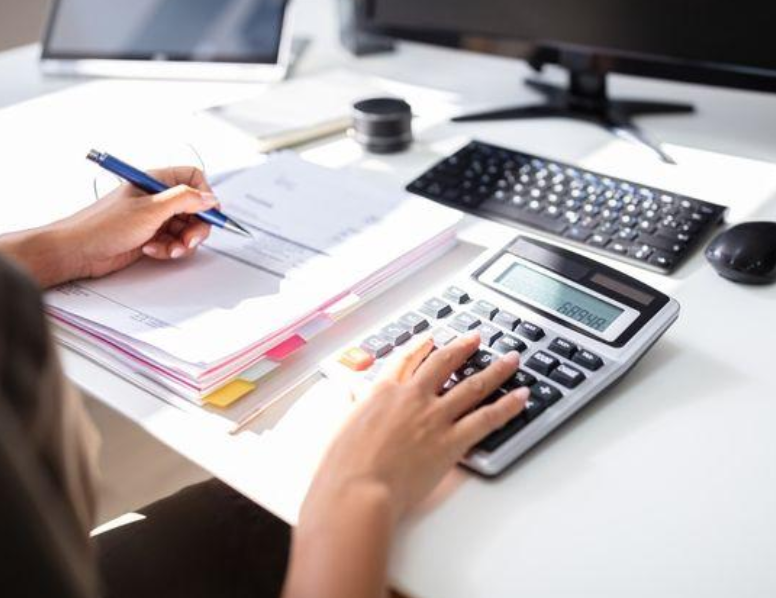 "I enjoy providing guidance to help you consider all of your options and make an educated decision about your financial future," says Buhler.  "I will help put you back in control and ensure you are headed in the direction you want to go."  
The past few years have not been easy on small businesses, and Buhler and her team are working with many business owners across Canada who are feeling the sting of these complex financial challenges.  For some business owners, these multidimensional challenges – increasing interest rates, high inflation, a lack of qualified staff – are compounded by consumers who are less eager than ever before to spontaneously part with their hard-earned money. Many business owners are looking for sustainable options to maintain a clear financial path that will allow them to keep their doors open.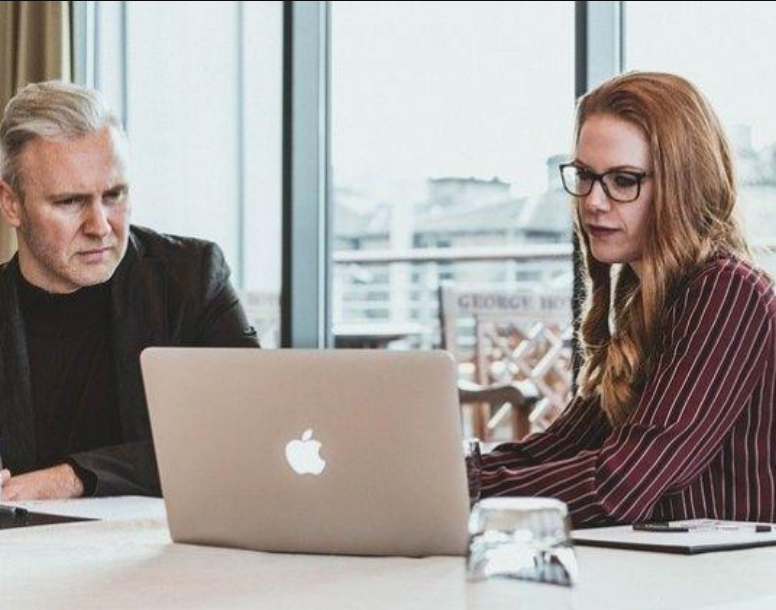 Though it's not easy, Buhler is hopeful that positive changes are around the corner for business owners and, in the meantime, is confident she and her team of trained debt experts can help clients plan ahead and maximize their resources.  
For more information about C. Buhler & Associates Ltd. and the services they provide, visit https://debtfreenorth.com.  
https://debtfreenorth.com/licensed-insolvency-trustee-consults-with-an-influx-of-business-owners-as-budget-season-approaches/
Media Contact

Company Name
C. Buhler & Associates Ltd. – Licensed Insolvency Trustee
Contact Name
Crystal & Kevin Buhler
Phone
1-855-352-3733
Address
1460 Chevrier Blvd #200
City
Winnipeg
State
Manitoba
Postal Code
R3T 1Y6
Country
Canada
Website
https://debtfreenorth.com/