Vancouver, BC – Prospective homeowners often face the problem of property shortage when searching for a property to buy. The shrink in the number of desirable and available properties may affect their homeownership timeline or cause them to settle. McKay Wood (also known as the 'Mortgage Monk") is encouraging prospective Vancouver homeowners that have had trouble with property shortages in the past to take advantage of the recent increase in property listings.
According to recent trends, the Vancouver, BC, area has witnessed a significant increase in property listings, bringing the numbers recorded over a 28-day period to 1,137. Interested homeowners can take advantage of this market surplus by working with a mortgage specialist like McKay Wood, who can walk them through the entire process of securing the right mortgage to purchase a property. With the right mortgage in place, prospective buyers can key into the average 19 days on the market period to own the most desirable homes that fit their future plans.
The mortgage broker in Vancouver noted that buying a home during the off-peak periods comes with some advantages, including an array of home options to choose from and less price competition between buyers. He also added that mortgage applicants tend to get faster responses during the off-peak periods, especially as lenders are not always inundated with mortgage applications from prospective buyers looking to get ahead of the pack.
By working with McKay Wood – Mortgage Monk, interested property owners can expect a better and seamless experience that'll turn them into homeowners in no time.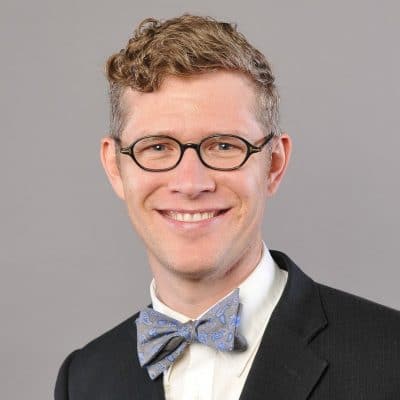 "Our main goal as a mortgage broker is to be your trusted real estate financial advisor. We don't only get you the best rate and options and process speedy approvals. We are looking for long-term strategic relationships. The bottom line is we help people build wealth through proper planning and implementation of growing your real estate portfolio," said McKay Wood.
Prospective property buyers, whether in Vancouver, BC or looking to relocate to the area, can contact the mortgage specialists to get started. The process is fast and easy as the team will get back to the client to discuss their specific buying goals and concerns. Buyers will get specific action plans designed based on their goals. McKay Wood – Mortgage Monk will also help them through the application process by collating and sending a list of documents to move forward. Those documents will be forwarded to lending partners for approval so the client can move forward.
McKay Wood – Mortgage Monk is reachable via phone at (604) 690-6584 or via the web form on their website. Their office is located at 1059 E Pender St, Vancouver, BC V6A 4H9.
Media Contact

Company Name
McKay Wood – Mortgage Monk
Contact Name
McKay Wood
Phone
(604) 690-6584
Address
1059 E Pender St
City
Vancouver
State
British Columbia
Postal Code
V6A 4H9
Country
Canada
Website
https://mckaywood.ca/