Summerfield, FL – QC Kinetix (Summerfield) is a health care center that has served patients suffering from chronic pain. Their Summerfield regenerative medicine has become a game-changer for patients willing to relieve their pain and avoid surgery and the after-effects that come with it. The team of professionals has worked extensively on their regenerative treatments to ensure that their patients receive the best health care services in Summerfield. Their staff is always ready and enthusiastic to help their patients recover from their ailments. 
Their team of professionals is well-trained and rigorously vetted to assure clients that their health is a priority. The staff at QC Kinetix (Summerfield) are trained to treat all chronic pain that patients may be experiencing. The medical company has invested in state-of-the-art equipment to ensure that all diagnoses and tests are accurate. When patients arrive for a consultation, tests are run to determine the root cause of their chronic pain. Thereafter, a tailored regenerative treatment plan is drafted to help the patients recover and get back to their normal lives.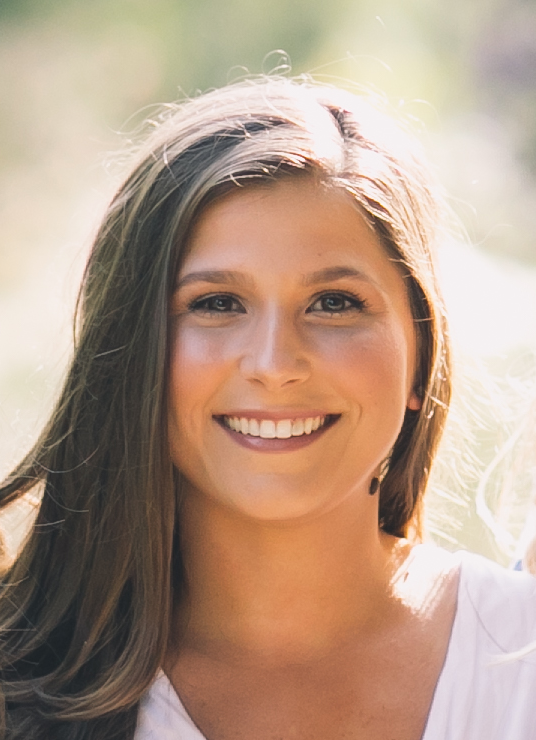 Chronic pain can be caused by several issues, such as sports injuries, old age, and chronic diseases such as arthritis that cause joint pain. QC Kinetix (Summerfield) understands the struggles that athletes go through after experiencing an injury, which is why they offer their regenerative sports medicine to get them back on the field playing their favorite sports. Their sports treatment is top-tier as it is inclusive of both traditional and regenerative treatments to ensure the patients recover quickly and are immune to reinjury. They specialize in treating wrist, knee, back, and joint pain, among others. 
"During my 15 seasons in the NFL and then transitioning to my very active life after football, taking care of my body and joints has always been a primary focus for me. When I think about the longevity of my joints, it all starts with what I do today. QC Kinetix provides several different therapies that are state-of-the-art, cutting-edge treatments that complement and promote the body's natural healing process so well. It's always exciting to partner with a company when you've experienced first-hand the quality and effectiveness of their products," said Emmitt Smith, Pro Football Legend. 
The Summerfield-based company also specializes in regenerative joint treatments to assist clients suffering from joint pain in their knees, hips, wrists, back, toes, and other areas. Clients who are battling joint pains are advised to go for a consultation with their professional team. The pain control clinic is devoted and dedicated to offering the best healthcare and customer service to patients in the Summerfield region. To learn more about QC Kinetix (Summerfield), visit their website or contact their call representative at (352) 400-4550. Their office is located at 17350 SE 109th Terrace Rd, Unit 4, Summerfield, FL, 34491, US.
Media Contact

Company Name
QC Kinetix (Summerfield)
Contact Name
Scott Hoots
Phone
(352) 400-4550
Address
17350 SE 109th Terrace Rd, Unit 4
City
Summerfield
State
FL
Postal Code
34491
Country
United States
Website
https://qckinetix.com/north-central-fl/summerfield/