Rochester, MN – Peters' Patio & Landscape, Inc. is a premier outdoor living and landscaping contractor serving Rochester, MN. The landscaper offers various services including design, general landscaping, outdoor fireplaces, outdoor kitchen and living areas, patios, walkways, driveways, and retaining walls.
Peters' Patio & Landscape, Inc. is a top-tier landscaper with over a decade of experience in the industry. The 5-star rated landscaping company has a team of knowledgeable landscape designers who work with clients helping them create beautiful spaces. They are experienced to handle just any landscaping job and also offer tips that help clients make the most of their property. The designers also help clients select materials and color schemes, answer questions and concerns that may come up during the process, and keep them updated on the project's progress.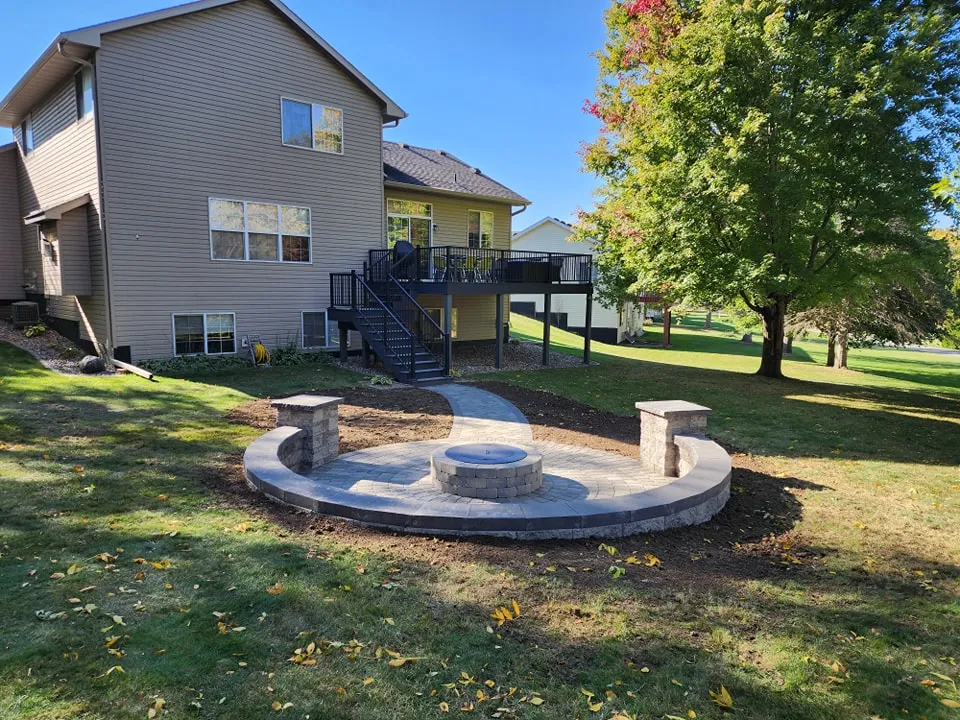 Peters' Patio & Landscape, Inc. opened its doors in 2010 with a mission to deliver the best landscape and outdoor living design and construction while providing an excellent customer experience. The company owner, Darren Peters, has a degree in landscape construction and design with a deep understanding of property designs, local soils, and hardscapes techniques which have contributed to the company's rapid growth. This company is family-owned and operated guaranteeing personalized and friendly services. The team serves clients in the greater Minnesota area, treating them as neighbors and friends and their property as their own.
Peters' Patio & Landscape has a gallery of many attractive landscapes and outdoor living areas that the company has previously designed and built. Those looking for inspiration on what to include on their landscape or those wishing to renovate a property and are not sure what to add can visit the gallery for inspiration.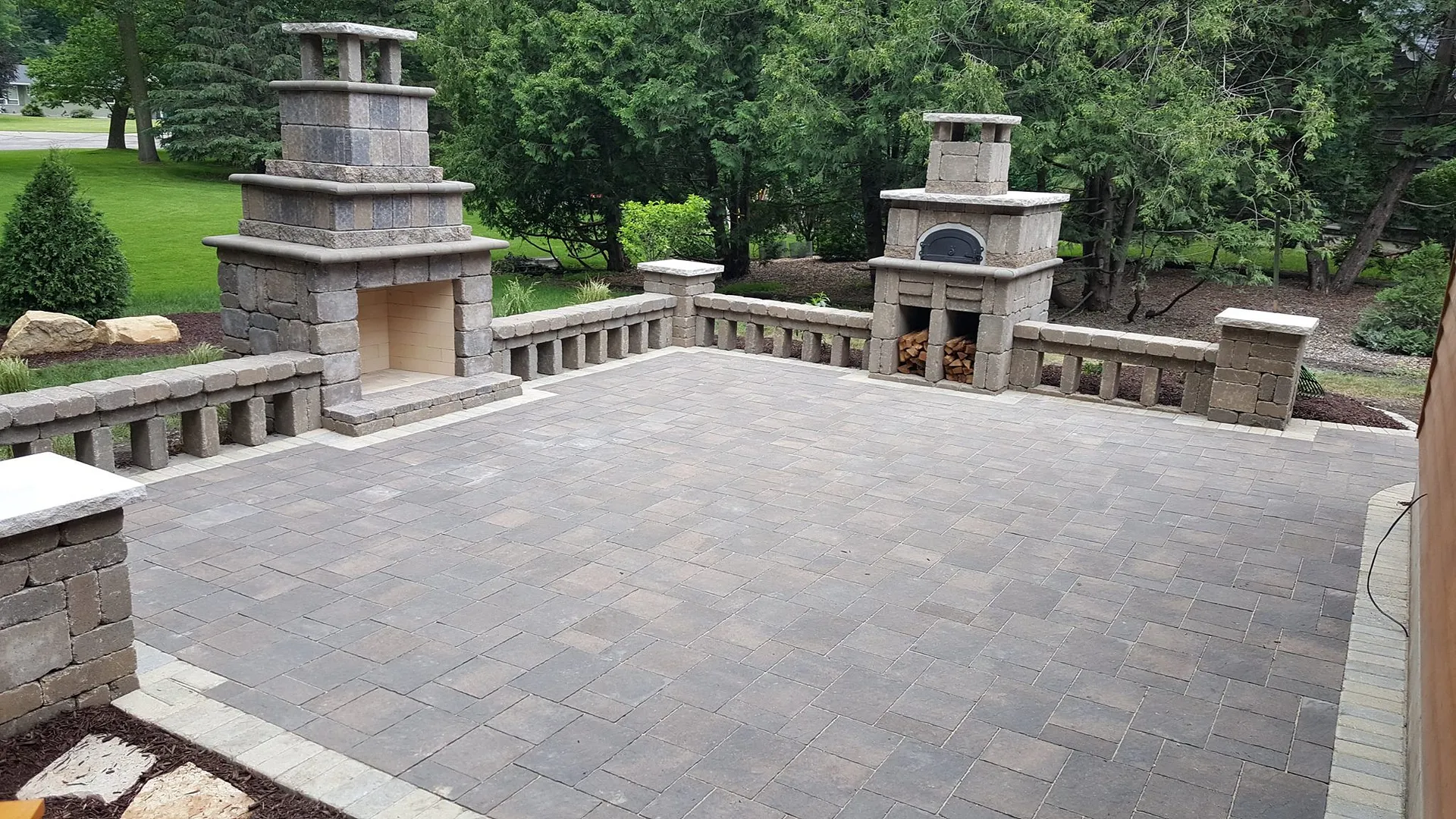 The landscaper uses top-tier quality materials from leading manufacturers and local suppliers ensuring there's no compromise on quality. Combined with quality workmanship, the company provides efficient and professional installation with a level of quality built to last for generations.
The company spokesperson had this to say about their services, "If you are looking to design and build an expansive outdoor living area complete with a patio, kitchen, and fireplace as a centerpiece for gatherings, we have the expertise. If you are looking for a functional element such as a paver driveway, or a multi tier retaining wall to prevent soil erosion and reduce a slope, Peters' Patio & Landscape, Inc. is the expert to call."
To schedule a consultation today or to make other inquiries, call the company at (507) 267-3989. Those looking for landscaping services can also visit their website to view a photo gallery of some of their projects and for more information on their services. Peters' Patio & Landscape, Inc. is headquartered at 2779 450th St., Kenyon, Minnesota, 55946, US.
Media Contact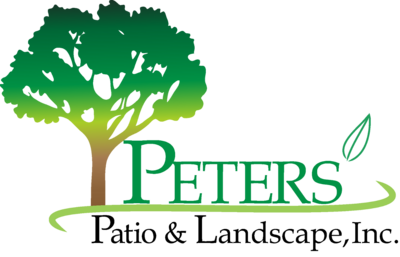 Company Name
Peters' Patio & Landscape, Inc.
Contact Name
Darren Peters
Phone
(507) 267-3989
Address
2779 450th St.
City
Kenyon
State
Minnesota
Postal Code
55946
Country
United States
Website
https://www.peterspatiolandscape.com/