Calgary, AB – It's a parent's job to guide a child as they grow and develop into functioning adults. However, when children struggle emotionally in social situations, at home, or school, a professional can assess,  diagnose and recommend treatment for psychological disorders. Choosing an Experienced Child Psychologist makes all the difference in helping a child manage or overcome their problems. They work with children, teens, and their families to create healthy coping mechanisms for various mental health challenges. Virtuous Circle Counselling comprises child psychology experts who use a collaborative process to empower parents to find the best solutions for their children. They use a goal-oriented approach to formulate and work towards facilitating a change in thoughts, behaviours, or feelings. 
Early childhood development is the foundation of a child's performance and success. For this reason, child psychologists treat children with ADHD, anxiety, self-esteem issues, behavioural problems, learning/intellectual disabilities, mood disorders, depression, and technology addiction. They change perceptions/attitudes towards mental health and provide parents with recent psychological approaches. They also focus on helping families develop healthy relationships by creating new programs, initiatives, and policies for children, teens, or parents.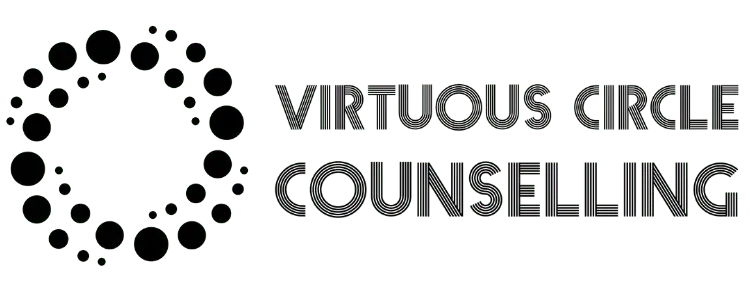 Virtuous Circle Counselling skilled therapists make personalized care plans that meet each child's individual goal, unique personality, and family life. Therapy sessions nurture a child while helping them develop the skills needed to thrive and lead happy lives. Child psychologists use play therapy, talk therapy, executive skills coaching, regulation therapy, expressive art therapy, and cognitive behavioural therapy (CBT). Additionally, they aim to understand a child's strengths and weaknesses to apply holistic therapeutic techniques. The therapists perform a psychological assessment to give parents insight into their child's personality, learning, behavioural, and social development. They examine child development/learning, specific disabilities, cognitive/academic functioning, and interpersonal relationships.  
Family counselling at Virtuous Circle Counselling promotes healthier families using various theories and techniques. Clients desiring to correct individual concerns, strengthen relationship bonds, deal with divorce/separation, improve parenting skills, set healthy boundaries, resolve conflict, or manage problematic behaviour can rely on counsellors. They offer structural, systematic, and strategic family therapy to ensure families work together to address abuse, marital stress, mental health problems, or previous addictions. 
The family systems theory helps counsellors understand the interaction between spouses, parents, guardians, and children. They can determine behavioural disorders, communication patterns between couples/parents, domestic violence effects, and children/adolescent development. The Family Counselling Services affect change by focusing on a couple or individual issues within the context of a family system. Using the virtuous circle approach, counsellors and therapists support diverse communities to foster acceptance and inclusivity. With non-judgement and self-compassion, people change their actions before taking necessary steps towards correction and better results. As the circle evolves, confidence and self-trust grow to improve lives and self-actualization. 
To learn more about child psychology or family counselling, visit their website or call (587) 782-4277 to book an appointment. Virtuous Circle Counselling is located at 160 Quarry Park Blvd SE, Suite 300, Calgary, Alberta, T2C 3G3, Canada. 
Media Contact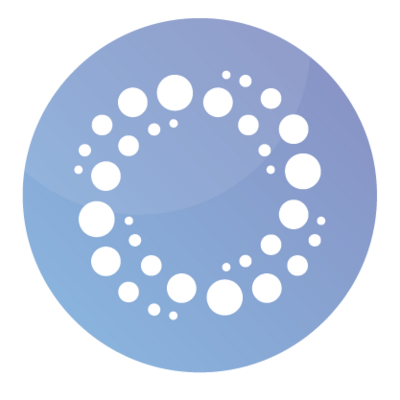 Company Name
Virtuous Circle Counselling
Contact Name
Tiffany Petite
Phone
(587) 782-4277
Address
160 Quarry Park Blvd SE suite 300
City
Calgary
State
Alberta
Postal Code
T2C 3G3
Country
Canada
Website
https://vccounselling.com/