WINNIPEG, MB:  The team at Fresh Dental, an established and innovative dental clinic located at 2195 Pembina Highway, is headed to the bowling alley.  While bowling is not traditionally in the job description for dental professionals, the Fresh Dental team consistently invests in off-site team-building activities to draw its staff closer together.  
Offering a state-of-the-art facility, cutting-edge technology, and a dedicated team of highly trained dentists, Fresh Dental provides routine dental care, pediatric dentistry, implants, oral surgeries, and more to residents of Fort Garry and beyond.  The clinic is fully accessible, and languages spoken by staff members in addition to English include German, Hebrew, Afrikaans, Korean, and Russian.  All patients are welcomed and treated with dignity, compassion, and the utmost level of professional care.  

Dentists Dr. Jeffrey Bergen (Dr. B), Dr. Lindi van Jaarsveldt (Dr. Lindi), and Dr. Alex Serebnitski (Dr. Alex) believe that there's more to a great dental practice than just professional skills.  They are committed to building a truly cohesive and exceptional dental team that knows and supports each other even outside the walls of the Fresh Dental clinic.  In return, they experience increased energy, vitality, and positivity in their daily interactions with patients and each other.  
"We strive to cultivate long-term patient relationships through a high standard of individualized care," says Dr. Alex Serebnitski, "but we can only do that best when we truly feel nourished both individually and as a team.  That's why we invest time and resources in off-site staff activities like kayaking, bowling, and more-to bring us all together and inject a healthy dose of something different into our routine."  All Fresh Dental staff members are encouraged to attend and participate in team-building experiences.  
Fresh Dental is currently accepting new patients and may be adding to its staff team in the future.  For more information about Fresh Dental and the services it provides, visit https://freshdental.ca.
https://freshdental.ca/2023/06/22/winnipeg-dentists-prioritize-team-building-activities/
Media Contact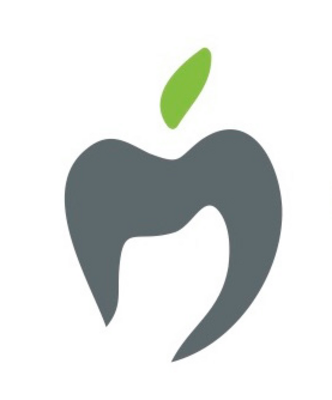 Company Name
Fresh Dental – Dental Centre
Contact Name
Jeff Bergen
Phone
204-515-6442
Address
2195 Pembina Hwy
City
Winnipeg
State
MB
Postal Code
R3T 5S9
Country
Canada
Website
https://freshdental.ca/